{"slidestoshow":"4","slidestoscroll":1,"dots":"true","arrows":"false","autoplay":"true","autoplay_interval":3000,"speed":300,"loop":"true","lazyload":""}
Monica Schraiber Otero
ART TEACHER
I am very excited to join the CHP family. Prior to this opportunity, I worked as an Art Teacher for elementary, middle, and high school students in private schools and art centers in four different countries. I believe every child that walks into the art room "is an artist in the making" regardless of their age or ability. Since Art is an integral part of my life, I love to share what I know with young children who have a unique sense of wonder and creativity. Seeing their talent develop with each project is inspirational and rewarding.
I graduated with a BA degree in Art, with a concentration in oil painting from Rutgers University, and I am originally from Buenos Aires, Argentina. I have showcased my artwork in many venues across New Jersey and NYC at solo and group shows. It gives me immense joy and pride to be able to share my passion for art with my students.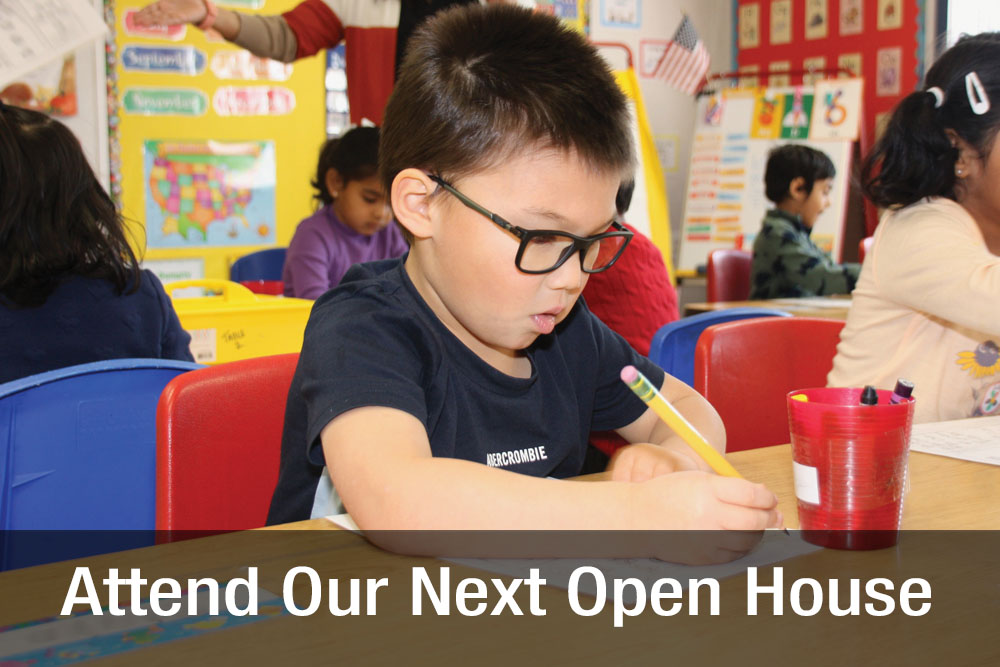 Discover how Cedar Hill Prep can help your child reach their unique potential. Our students are in the top 10 percentile in the United States and our educators are delighted to showcase our offerings. We are currently taking applications and processing enrollment.
Schedule a Private Tour
2023-2024 School Calendar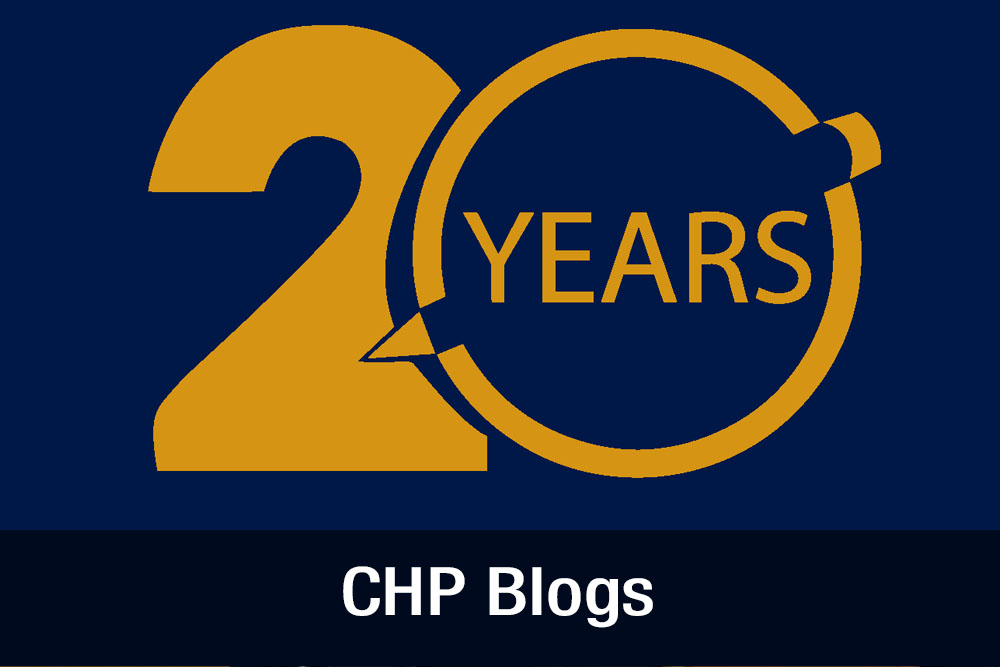 Do you love blogs? Do you like hearing about best education practices and getting parenting tips to support your child's learning path?
Follow CHP's journey as we enter the 20th Year! Our faculty and administrative team have an exciting year lined up. If you love blogs and would like to stay connected with our school community, you're in the right place! Look out for news and events that take place at our school right here on our very own blog site!
 Read More
Distance should never get in the way of education.
Cedar Hill Prep School offers several transportation methods to ensure a Cedar Hill Prep School is always in reach. A plethora of communities can take advantage of these routes, including:
Princeton
Franklin Park
Rocky Hill
Read More