Let's Get Fundraising with CHP!
Fundraising Goals
To provide service to the Cedar Hill Preparatory School Community.

To provide increased opportunities for parents to get to know one another.

To raise funds which are donated to Cedar Hill Preparatory School for the benefit of the students.

To encourage and promote social activities for the students their families.

To publicize Cedar Hill Prep School.To provide service to the general community.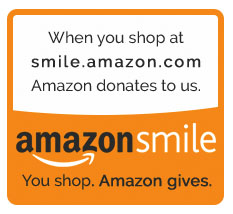 Click Here to Shop Amazon Smile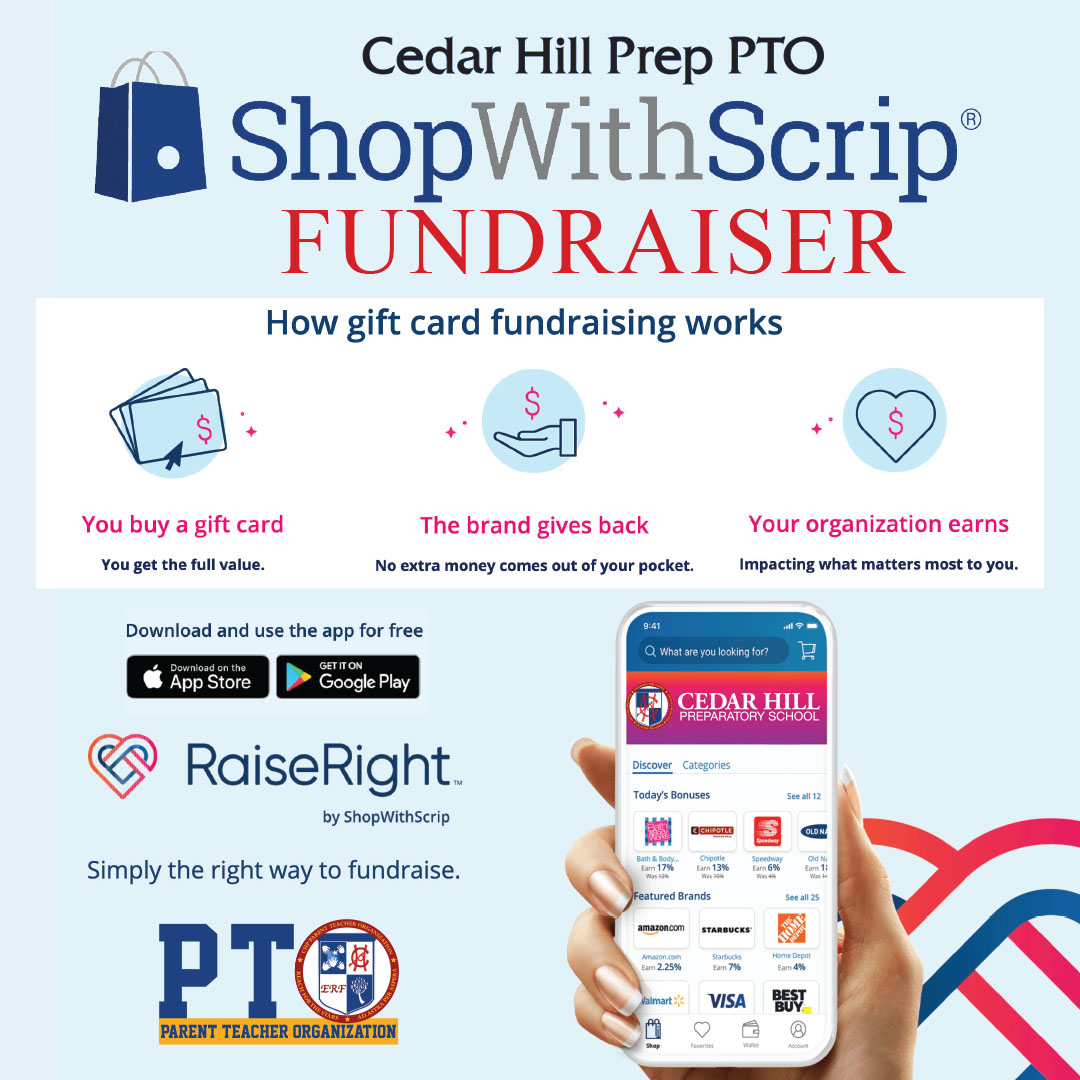 Click Here to Shop with Scrip

Click Here to purchase CHP Mask
Interested in Admissions? Since 2003, Cedar Hill Prep Day School has delivered the best education in Central Jersey. Whether your child is entering Early Childhood, Elementary School or Middle School , it's always a great time to begin an education at Cedar Hill Prep School.
Our Admissions Office remains open virtually and would love to hear from you. We are actively still taking applications and processing enrollment at this time.
Click Here for More Details
Make an Appointment Today