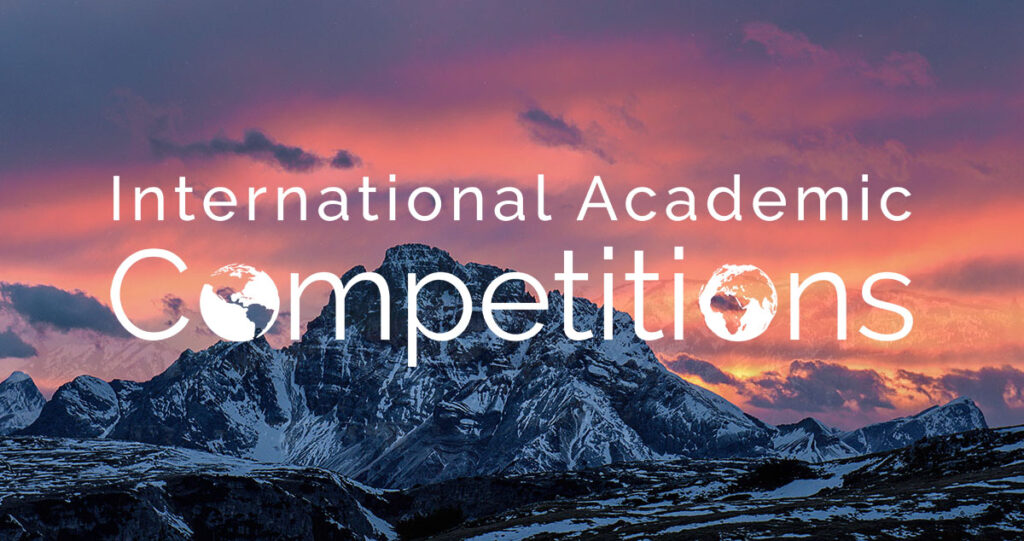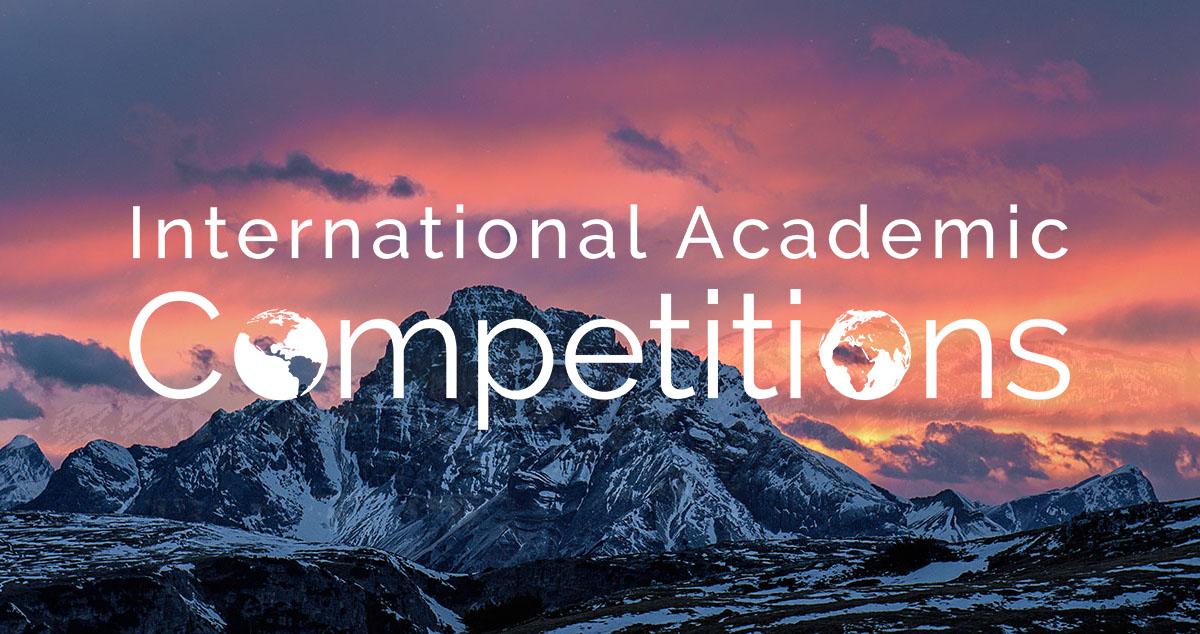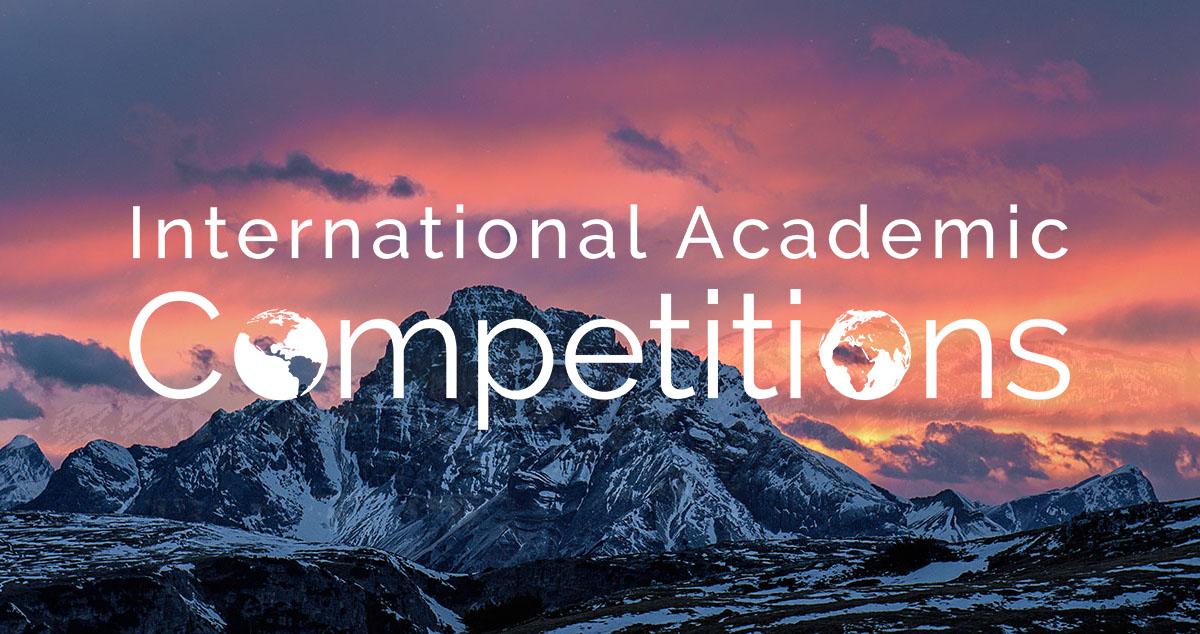 In March 2019, International Academic Competitions suspended all of their competitions because of the COVID-19 pandemic. These events were rescheduled for October 2020.
Congratulations to the following CHP participants whose performance on the make-up Regional Finals earned them the opportunity to advance to the National Finals of the History Bee and/or Science Bee:
Aakarsh Mamawala – History Bee – Second Place Winner!
Leela Menon – History Bee & Science Bee
Narayan Lekhi – History Bee
Motunrayo Odukoya – History Bee & Science Bee
Soham Belur – History Bee
Sriram Banigallapati – Science Bee
Karthikeya Kodali – Science Bee
Sarah Karlekar – Science Bee
The results of the Academic Bee are expected during mid-November.
CHP Middle School teams are doing well in the Academic Bowl – Fall League with some exciting nail biting finishes and a few thumping victories. There are a total of 18 MS/ES teams participating in this league and have completed 3 of the 5 rounds. The Elementary Team is new to the league, showing great potential, and is picking up more points with each round. Most importantly, each team is enjoying the virtual quizzing experience and playing as a well-rounded unit.
Here are the list of the team members –
CHP Team A
Aakarsh
Soham
Leela
Ahmad
Sriram
CHP Team B
Kartikeya
Armaan
Aanya
Daniel
Sid
CHP Team C
Akhil
Rishabh
Narayan
Sahith
Motunrayo