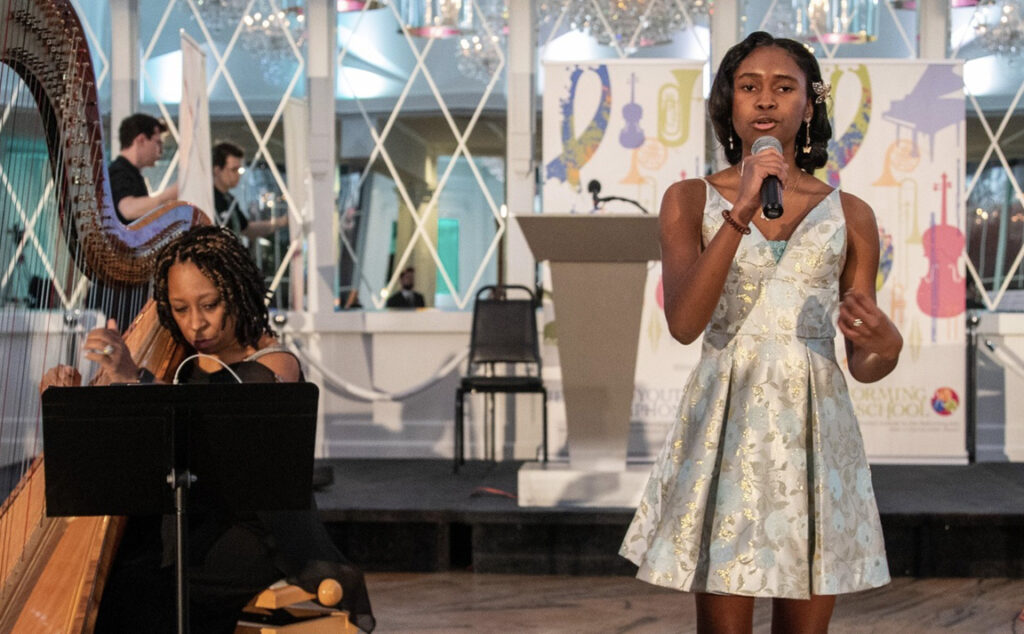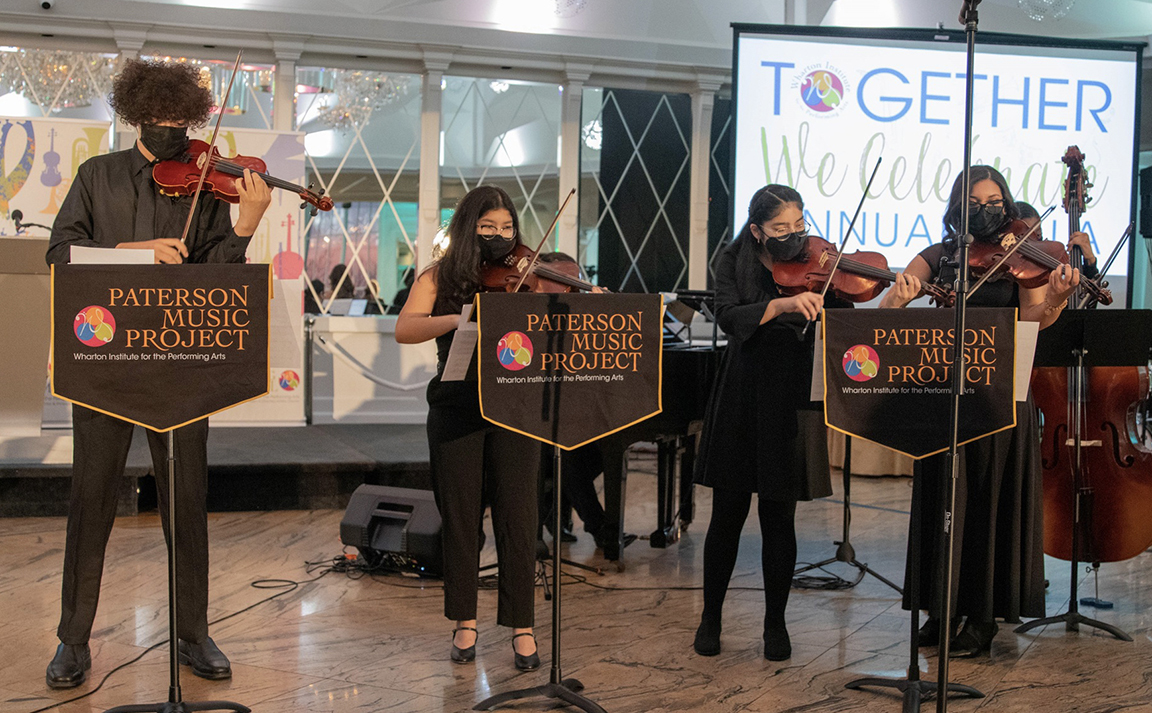 Cedar Hill Prep has long been established in the Central Jersey region as a place where children are not only supported academically but encouraged in their extracurricular pursuits as well. To that end, we pride ourselves on the partnership the school has developed with the Wharton Institute for the Performing Arts.
The shared goals of CHP and the Wharton Institute overlap at the cross section of academic achievement and individual ability. Wharton's stated mission is to offer accessible, high quality performing arts education that sparks personal growth and builds inclusive communities. Similarly, CHP aspires to make learning affordable and accessible, in order to prevent education from becoming a luxury of privilege rather than a fundamental component of daily life that every child should be able to engage with.
Furthermore, the curriculum brought to CHP by our music instructors, Florence Lombardo and Joyce Alexander, is a direct extension of the programs offered by Wharton. In addition to having dedicated music instructors from Wharton on the CHP campus, at both the lower school and the middle school level, Wharton has also featured some of CHP's highly talented students among their own performances. 
Most recently, CHP Eighth Grader Nina Barnes, who also studies under Wharton's Performing Arts school, gave a vocal performance at Wharton's Annual Gala on Thursday, March 10th, 2022. In front of guests of honor Paul Shaffer and Robbin Gordon-Cartier, Nina sang "Stand Up" from the motion picture Harriet, backed by piano and the Cicely L. Tyson Harps.
Judith G. Wharton and Nandini Menon, the respective founders of The Wharton Institute and Cedar Hill Prep, share much in their vision of education and opportunity for New Jersey students. The collaborative culture between both organizations is indicative of the bright future awaiting the students of both Wharton and Cedar Hill Prep.