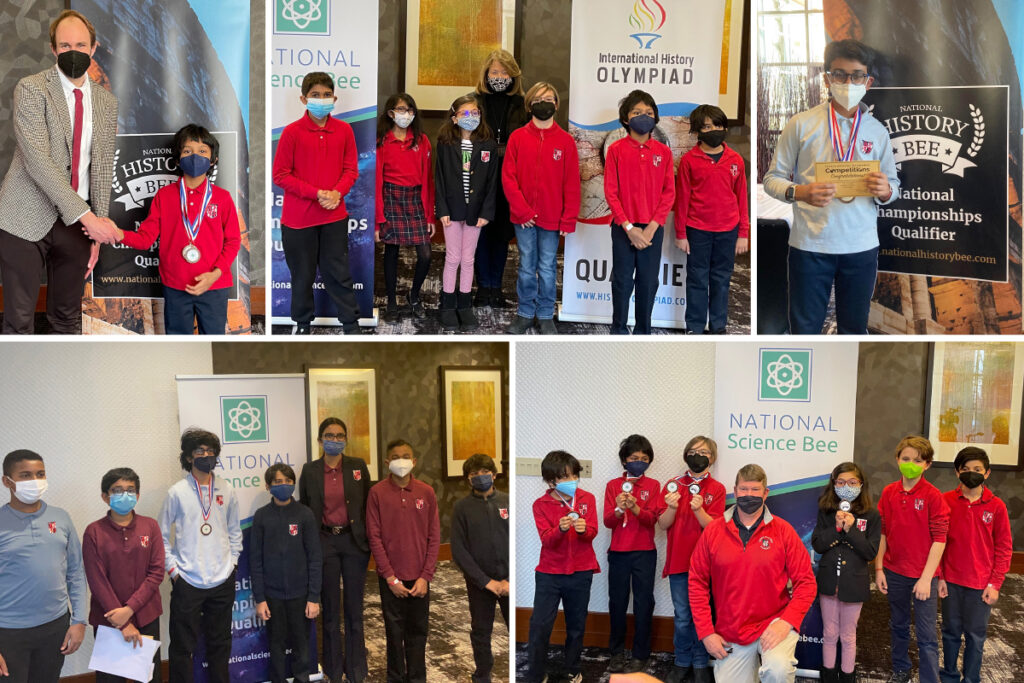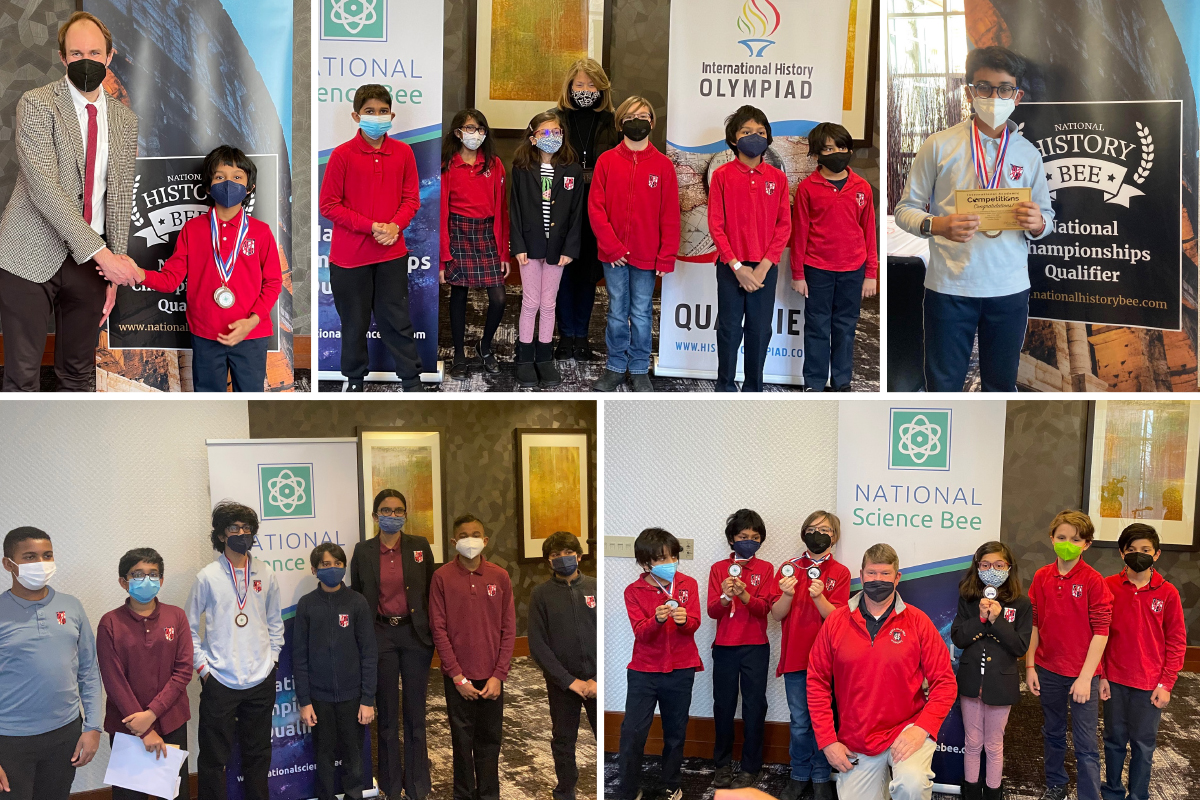 In January, students in Grades 4 through 8 took the Online Regional Qualifying Exams for the National Geography Bee, National History Bee, and National Science Bee. Based upon their performance on these exams, approximately 30 Cedar Hill Prep students are scheduled to compete in the Regional Finals during late February through April.
Of those CHP students who competed in the February 26th Regional Finals of the Geography Bee, History Bee, and Science Bee, several have earned the opportunity to advance to the National Finals of their respective Bees… to be held in Orlando, FL this June!
As soon as all of the Regional Bees are completed and official results are released, CHP will announce all of the students' names and awards.
Congratulations to all the students who qualified to advance in the competitions!