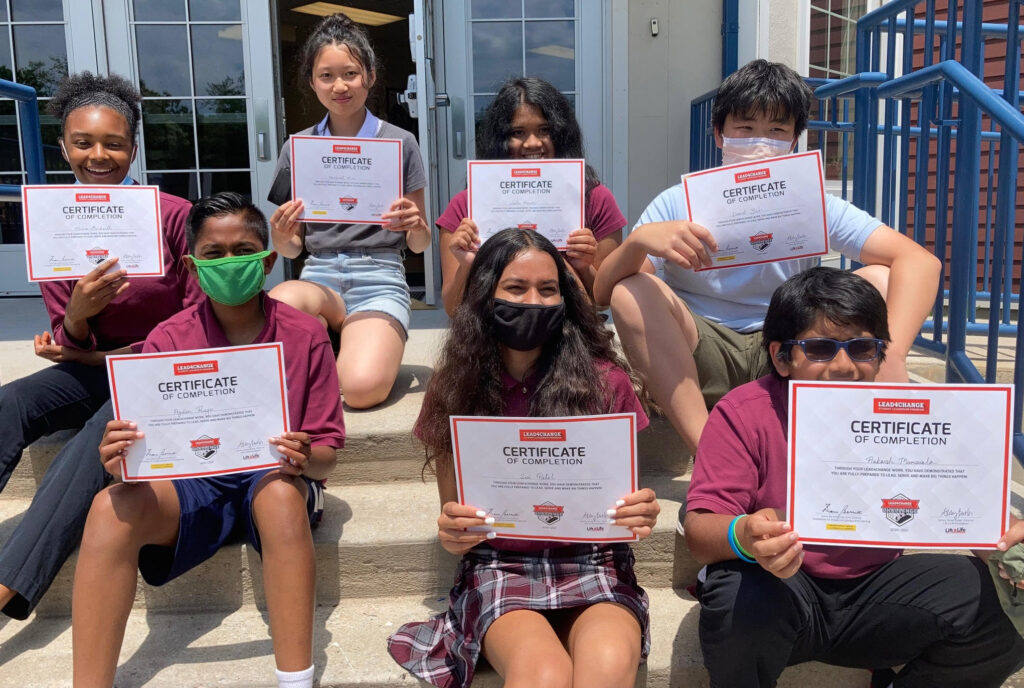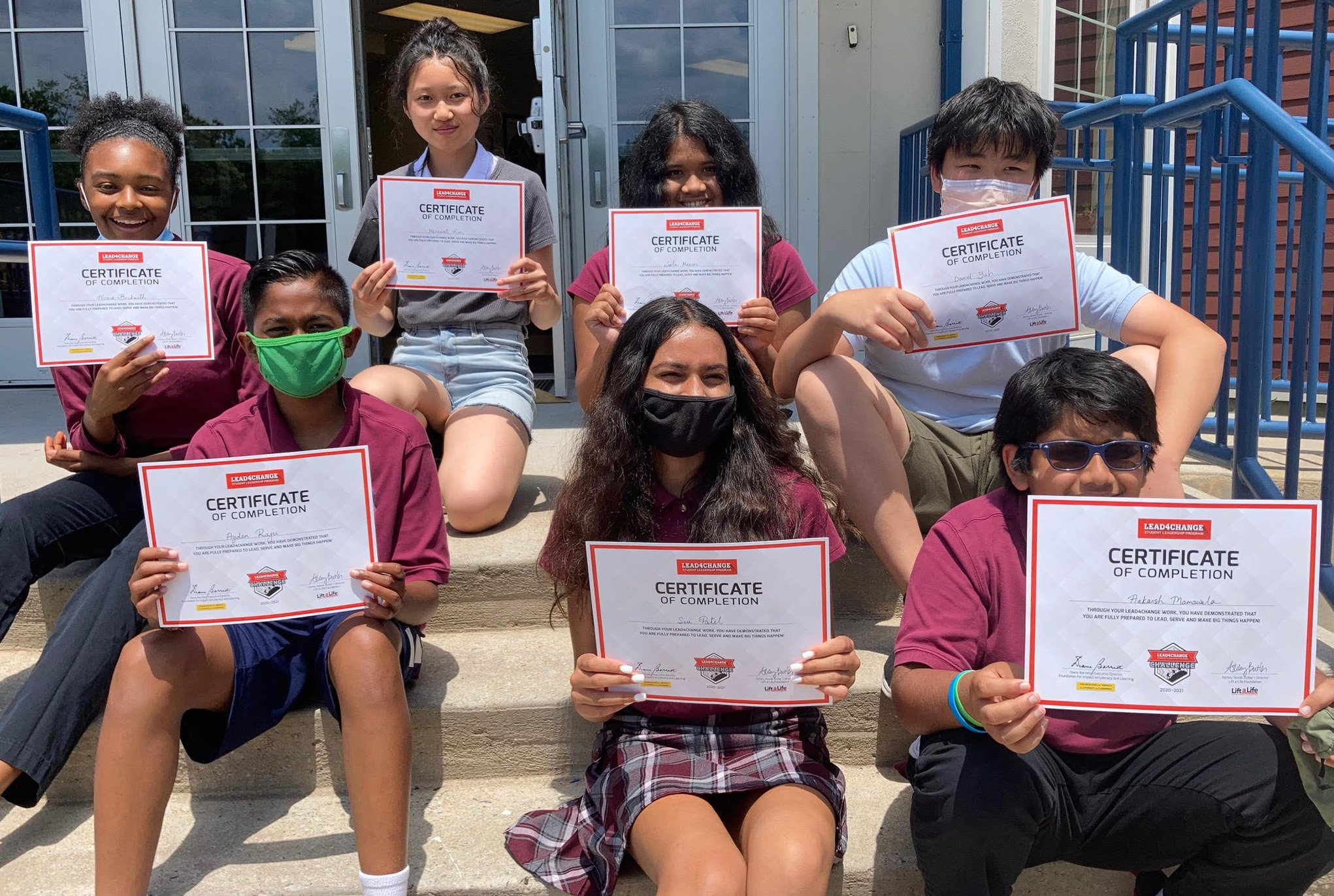 In December 2020, the Cedar Hill Prep School House Leadership Team, consisting of student House Leaders and Assistant House Leaders, spearheaded, planned, and executed the Elijah's Promise Community Service Initiative. This was the largest student-led service project Cedar Hill Prep School has ever participated in.
This project was then submitted as an entry toward the Lead4Change Challenge, a national competition that honors service work and leadership by middle and high-school students. The Cedar Hill Prep School House Leadership Team was honored to be named a SECOND PLACE WINNER for Lead4Change to continue further efforts in fostering leadership and promoting community service.
"What an honor to see you and your students become Lead4 Change Challenge winners!!! The work you have done is amazing and the change is never-ending. We received a record number of entries this year – all representing effective and important change in students and work to change their communities and schools for the better. We are honored to be able to celebrate with you. We could not have imagined or planned for the changes that happened in the past year. Despite all of the obstacles, you and your students got to the finish line in an amazing and successful way! Thank you for your excellent leadership. The following team has been named a SECOND place winner for the May 2021 Challenge Round: Cedar Hill Prep School House Leadership Team. Thanks so much and congratulations again!!."
― Linda & the Lead4Change Team
More than 1.8 million students across all 50 states have had the opportunity to grow as leaders through Lead4Change's program, which includes leadership lessons on critical thinking, problem-solving, communication, and collaboration. This was the first year our Cedar Hill Prep School House Leadership Team participated in the program, and we look forward to them continuing further.